---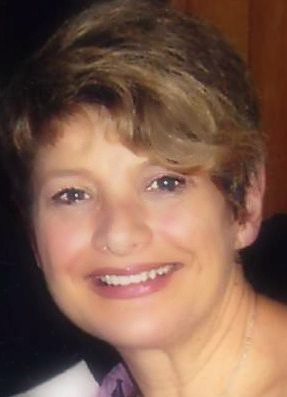 Association régie par la loi du 1er juillet 1901 et le décret du 16 août 1901.

L'association Musiquelaine...

... a pour objet la promotion d'artistes musiciens, interprètes, compositeurs, chanteurs lyriques, solistes ou en formation, tout particulièrement mais non exclusivement dans les domaines de la musique classique et de la musique contemporaine.

... is a non profit organization, based in France, created by Lainey Trequesser (President) in 2007 for the purpose of support and development of artists and education programs in music.

Click here for the Biography of Lainey Trequesser

Musique pour Musique

... est un projet Musiquelaine crée pour le développement de la musique classique en Afrique du Sud. Ce site est principalement rédigé en anglais.




Cliquez ici pour un résumé des activités de Musiquelaine en français.

... sets out to promote the development of classical music in South Africa by drawing on the expertise of French musical specialists to improve the level of musical teaching and training in this country.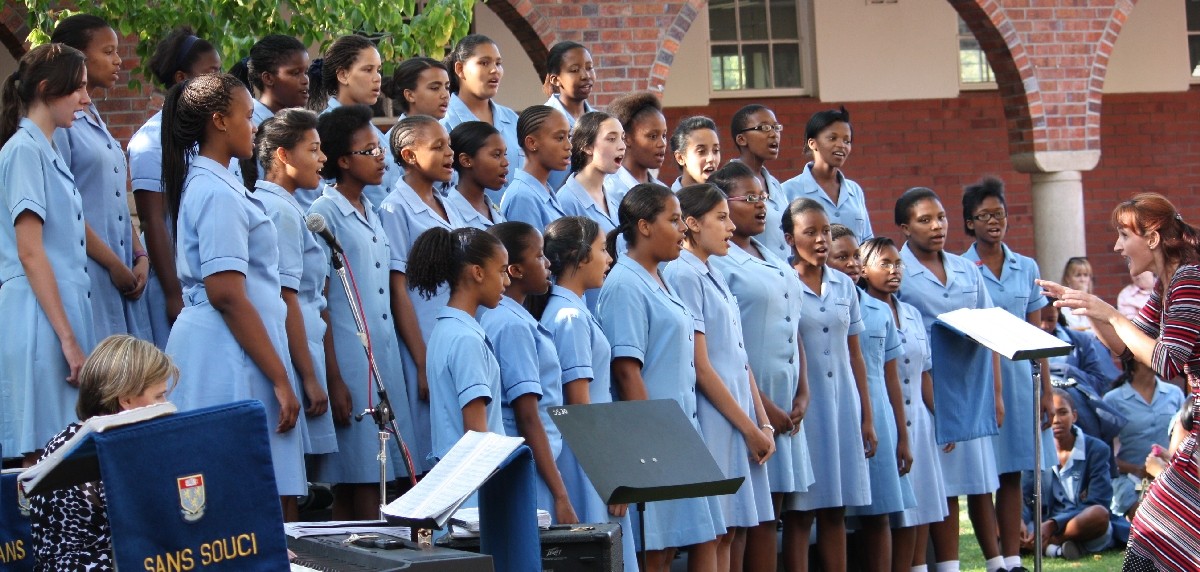 Sans Souci Girls High School, Cape Town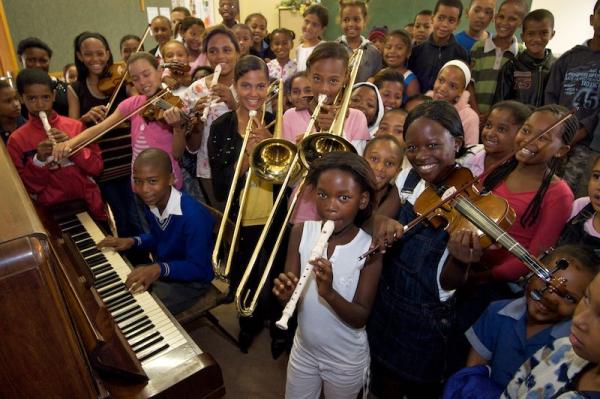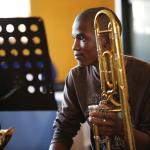 Eastern Cape Music Investment Project
The Power of Music: https://www.youtube.com/watch?v=R0JKCYZ8hng