City Bowl Violin Project - Spanish Suzuki Trainers
---
August/September 2016
Violin classes
Sabrina, Paco and Maria working together!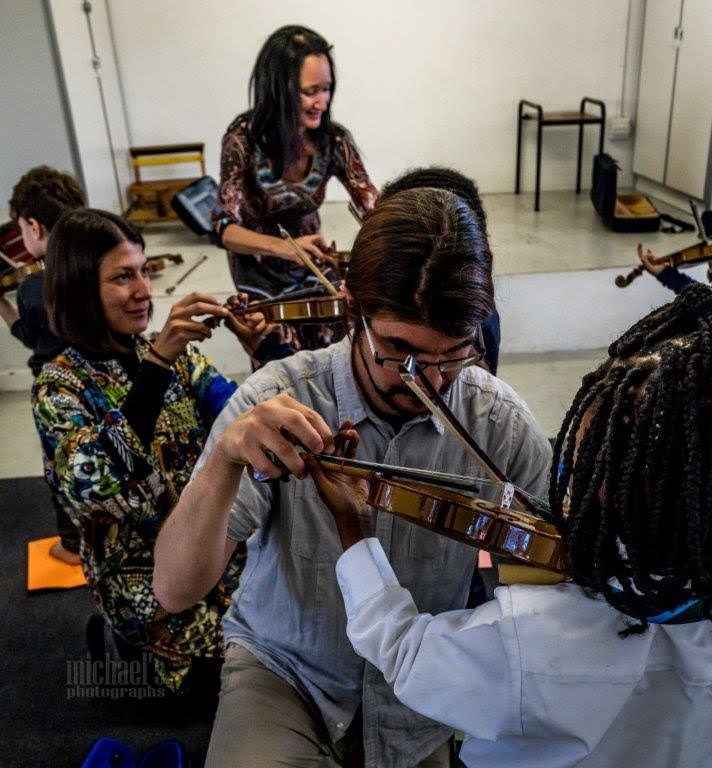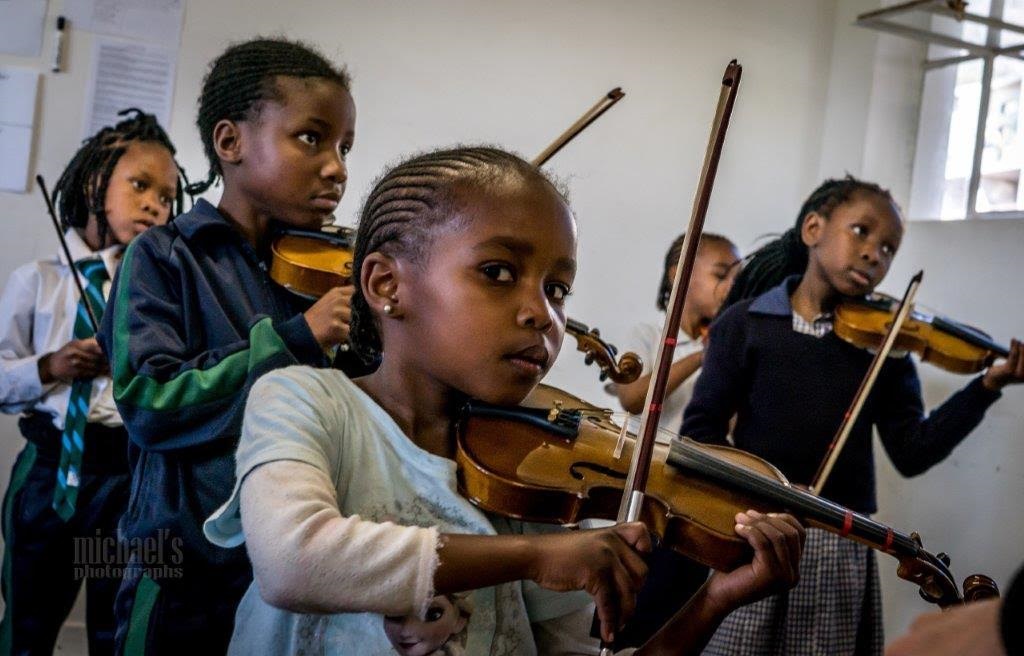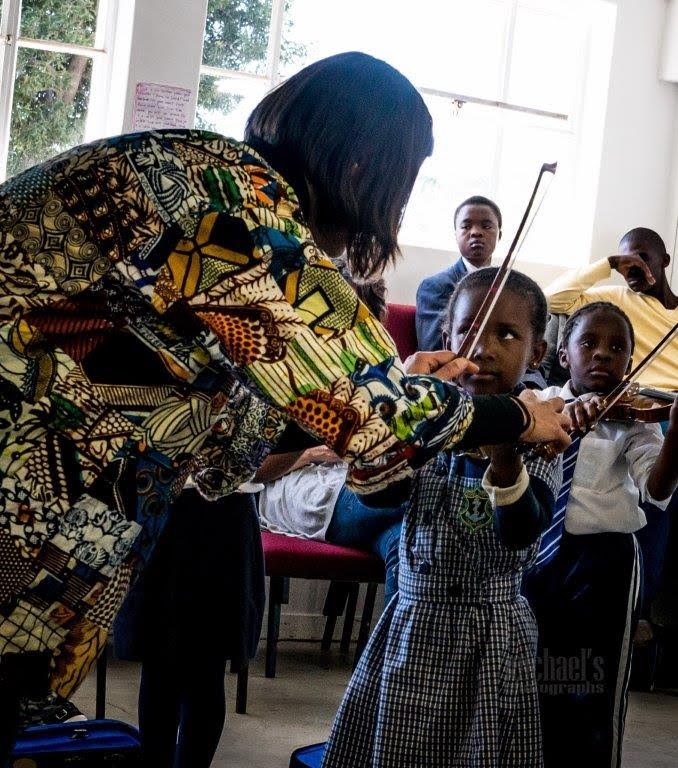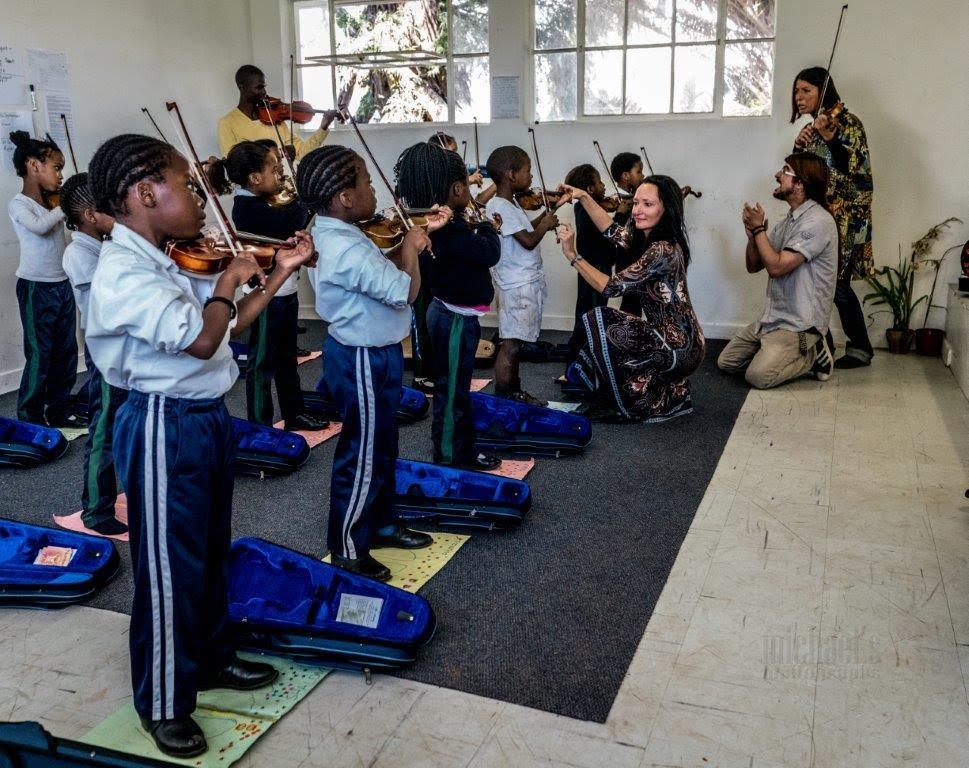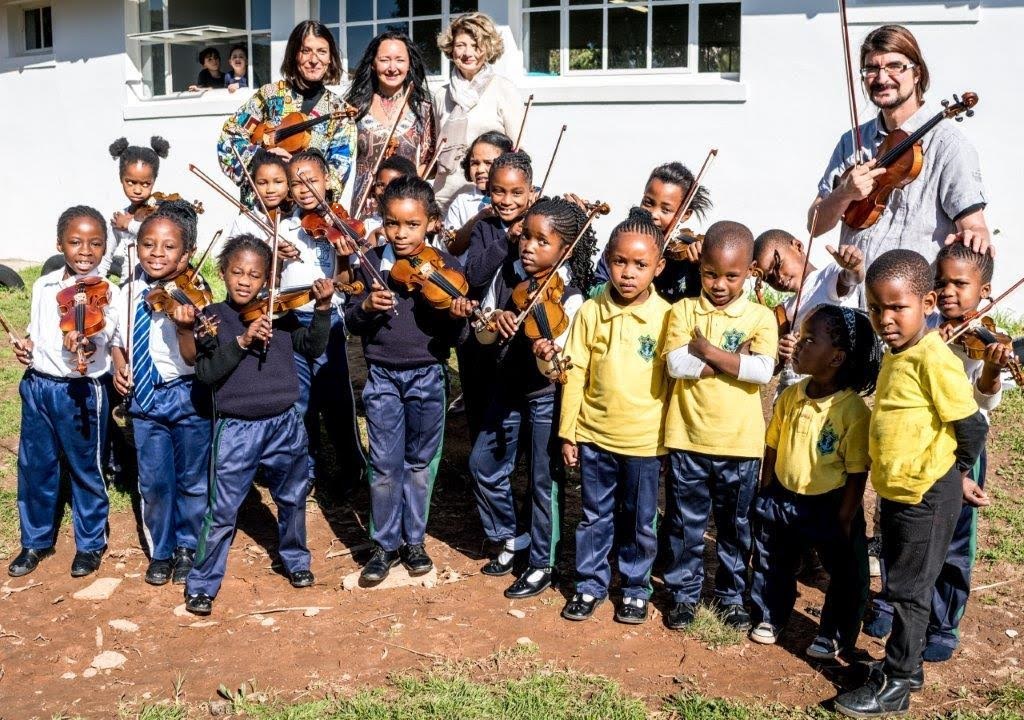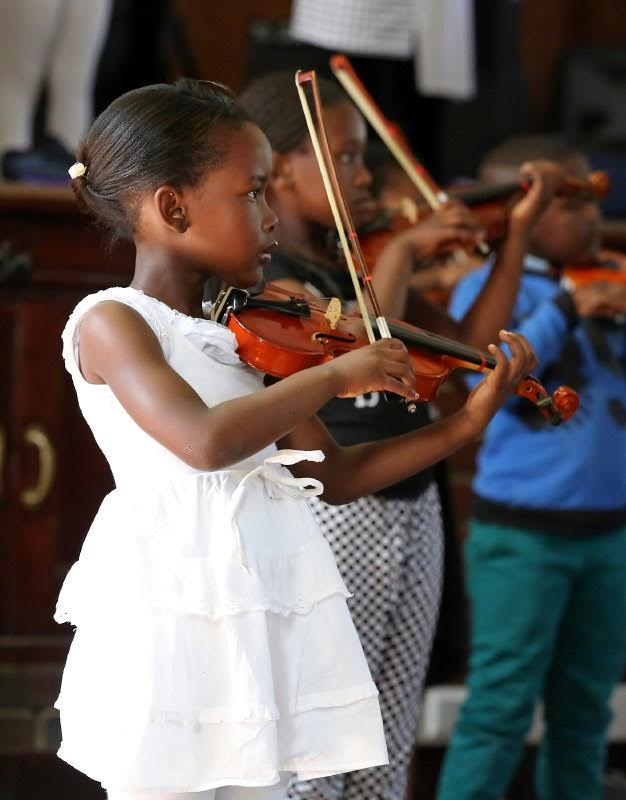 De : Helen Lieberman
Date : dim. 11/09/2016
À : Musiquelaine
Objet : Violin Concert

Dearest Lainey
I have no words adequate to describe the wonder of yesterday morning. What a joyous event. The hall was full of proud parents and friends. The adorable children brought tears to our eyes.
It was MAGIC!!!
Thank you for filling my heart with joy and hope.
Sending many blessings and love.
Helen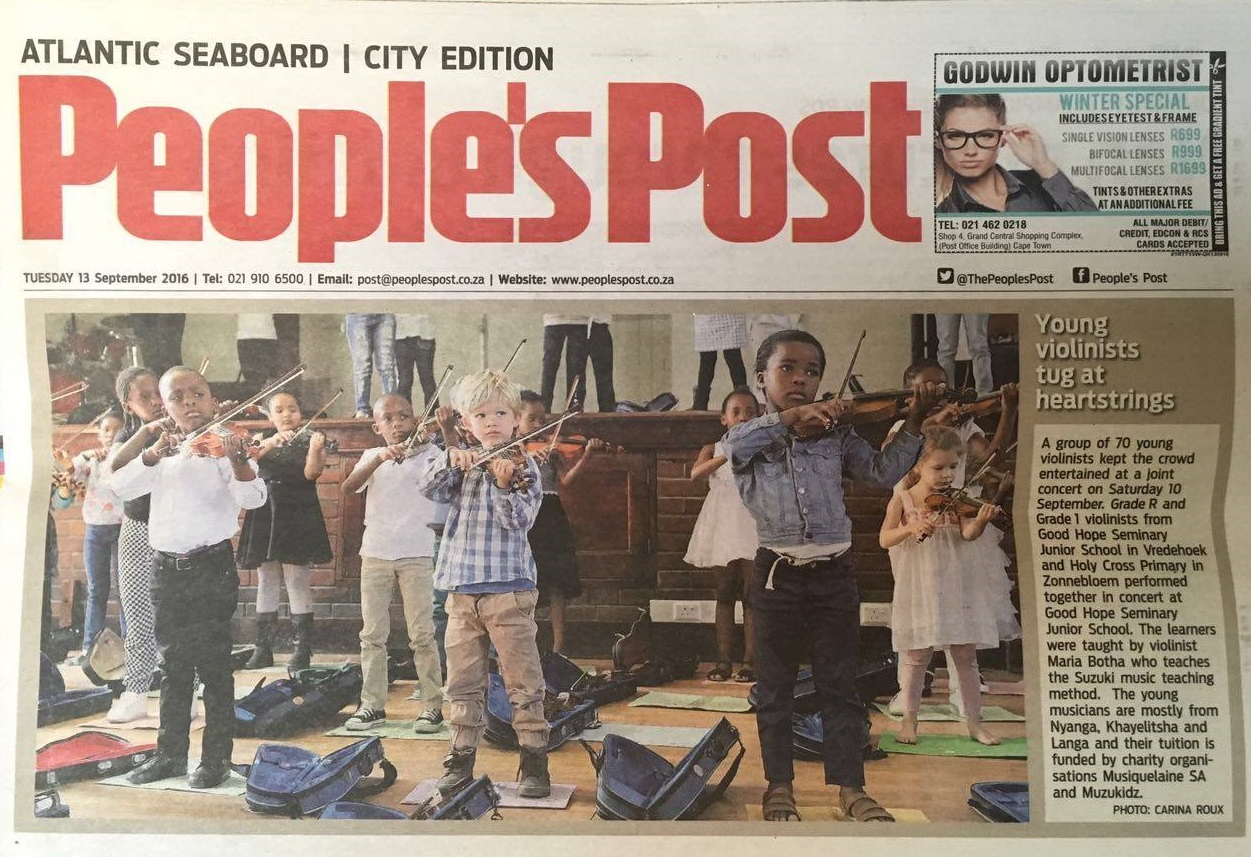 Contact:
Lainey Trequesser
39, rue Jacques Dulud
92200 Neuilly sur Seine France
Telephone: +33 1 46 24 31 37
Mail : Musiquelaine@orange.fr